Thanks to everyone who found their inner artsy-ness with us this past Sunday at Patchwork in Long Beach. It was great to see familiar faces, and make some new friends in the LBC! Here are some pics that captured the good vibes...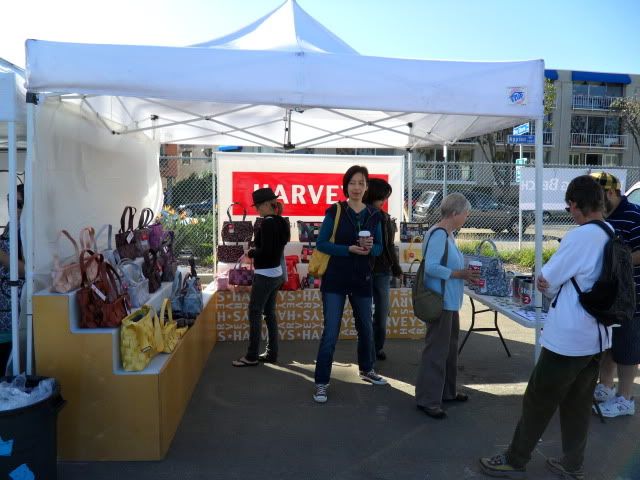 The Harveys Booth equipped with BUTTON MAKING :)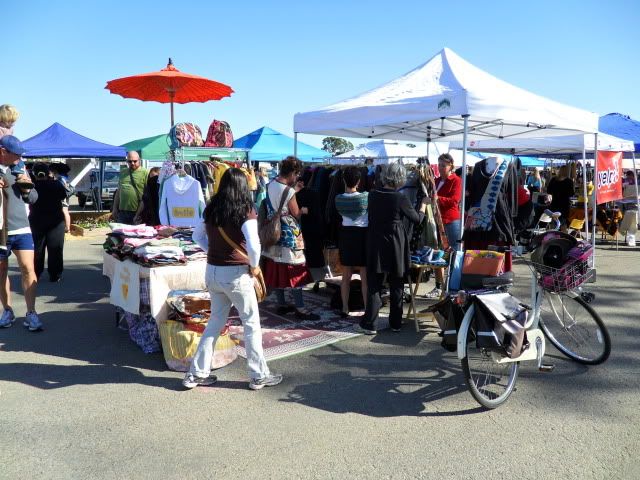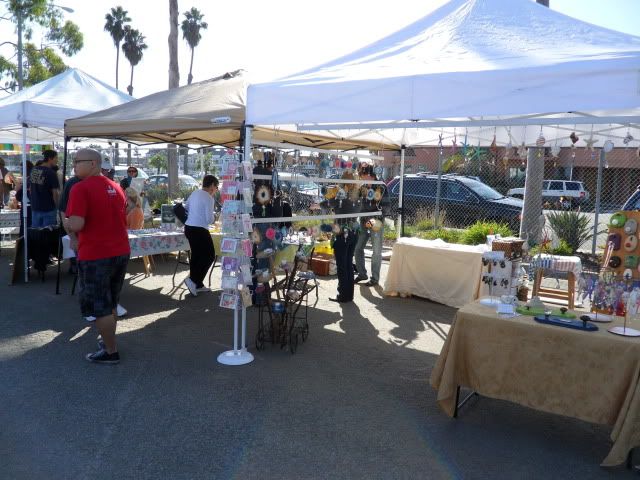 We <3>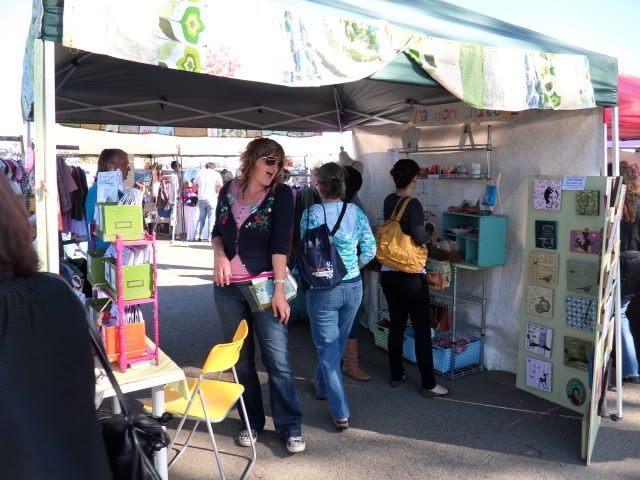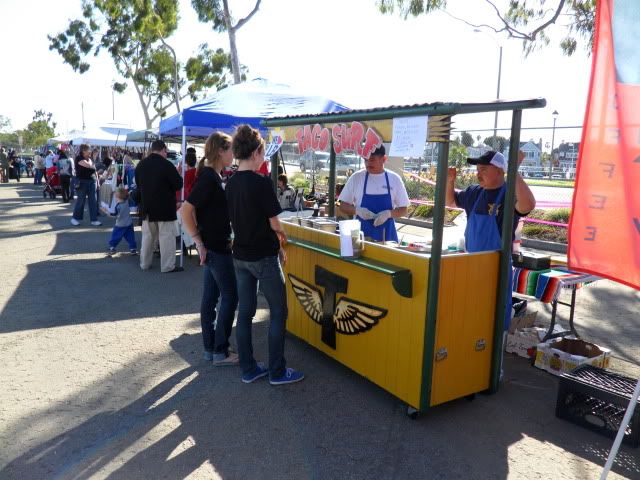 Local restaurant Taco Surf was selling super cheap, super delicious tacos!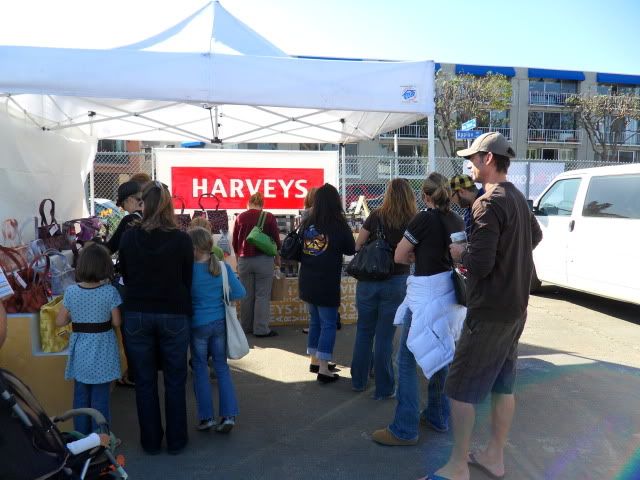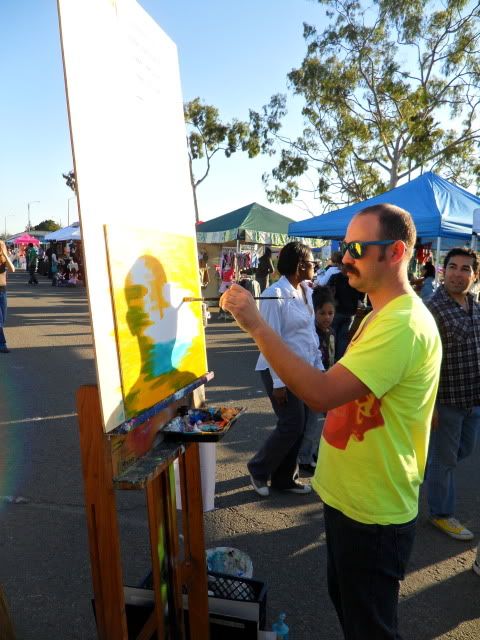 Look familiar? That's INTRO: Art & Fashion Competition contestant CODY LUSBY. Cody was there in his own booth doing live paintings. Super nice guy! Glad we ran into him!
Well, Patchwork Holiday 2009 was successful and FUN!
We hope to see you at the next Patchwork Indie Arts & Crafts fair in the Spring 2010!