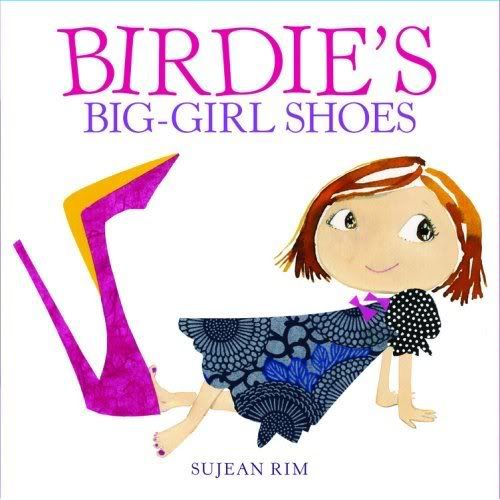 Our favorite Illustrator, Sujean Rim, just released a kid's book. If her name sounds familiar that's because HARVEYS teamed up with her to produce an entire collection of handbags adorned with her wonderful illustrations. I just ordered my copy from Amazon. With two little girls that are always getting into mommy's closet I'm sure it will be a big hit in our house...

Click on the image above to get your copy.
To see the Sujean Feather Boat tote click on the bag below.