We're finally all moved in to our permanent location in Chino Hills. We opened a temporary spot last November while we were doing the build-out. Come celebrate with us next Friday August 7th from 6-9pm with Drinks, Appetizers and Music.
We're giving away a "I love Chino Hills" tote but supplies are limited so come early. See you there.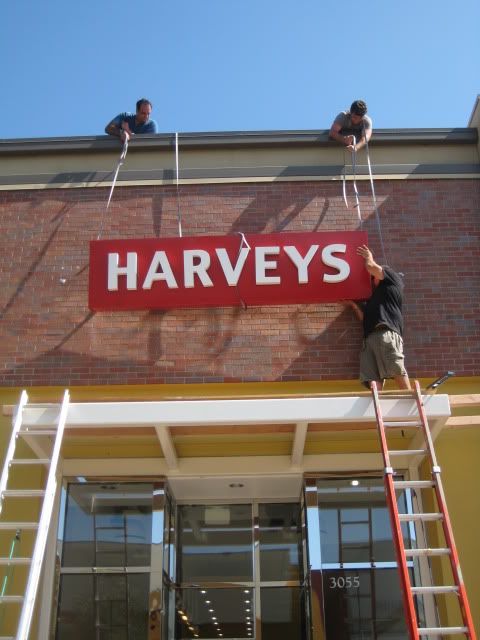 Visit your favorite Harveys crew and check out the new shop...